We pray that you would continue to be well during these trying times – know that you are not alone!
By the grace of God and faith, we have come this far. We are marking 95 years of ministry and invite you to celebrate with us. Worship with us in-person on Sunday, August 28 at 10 AM. Our Bishop Paul Egensteiner will share the Word of God. You are also invited to stay for our Community Picnic in thanksgiving for God's grace among us through the years.
We have recorded Sunday Worship Services and uploaded it to YouTube and our website—thanks to Matt Khargie! You may view these recordings by clicking on the sidebar links to the right of this page.

We pray that you will be patient, continue to keep the faith (while spreading it when you can), keep a safe distance from others outside your household, get vaccinated and remain healthy until we meet again. May God's peace be with you, in Jesus' name – amen!
Special Announcement: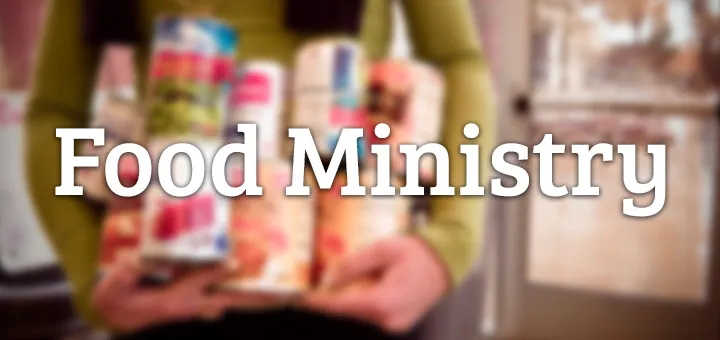 We are delighted to share that our Food Ministry has begun – our next one is Thursday, September 22 5 PM to 6 PM. Sign-up early by calling 718.845.8770 or email: foodin11420@gmail.com.
Contact us:
By Mail: 119-15 135th Avenue,
South Ozone Park, NY 11420
Email: stjstm@aol.com
Phone: 718.845.8770
Sunday Worship is at 10 AM
Donations: https://www.paypal.me/StJamesStMatthews
We are located near to the John F. Kennedy International Airport,
3 blocks north of the Belt Parkway and just east of Lefferts Blvd.
and also accessible by the Q10, Q37 and QM15 buses